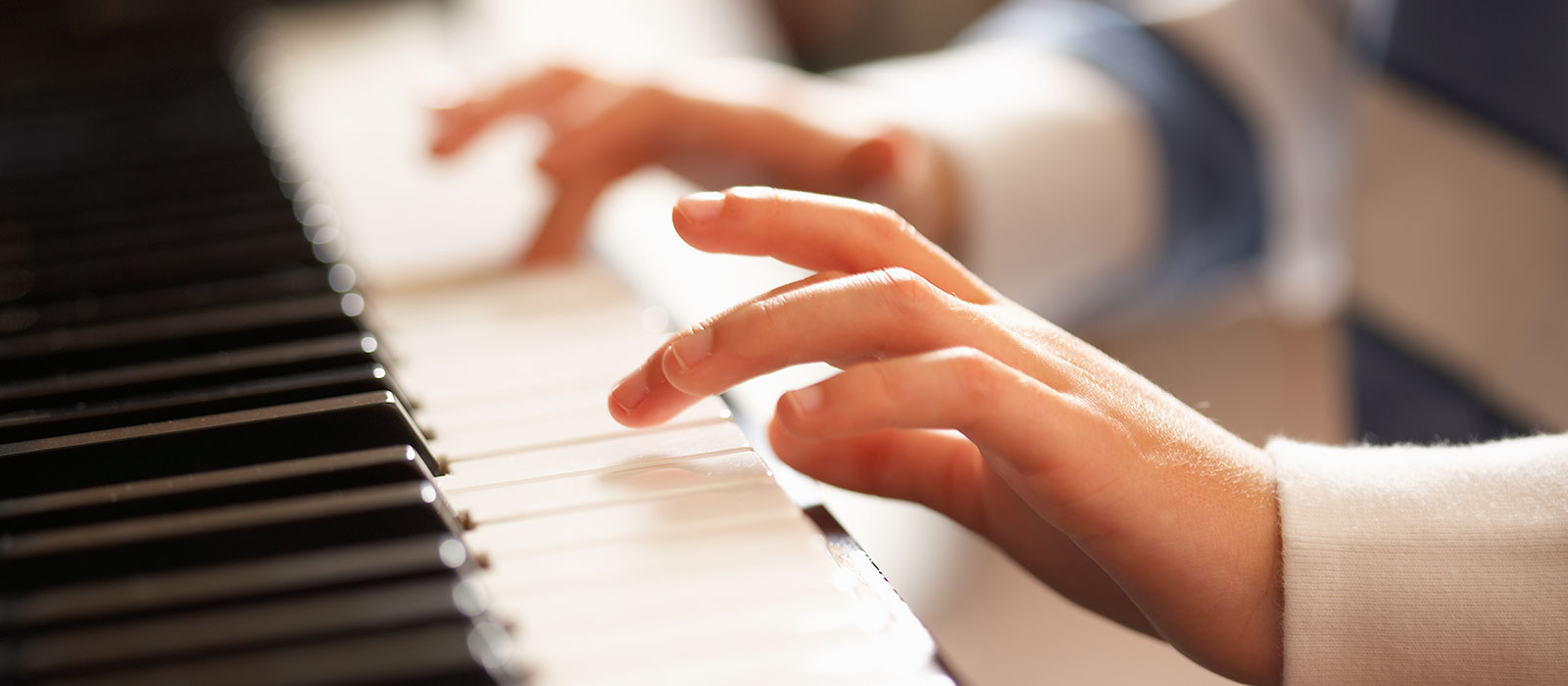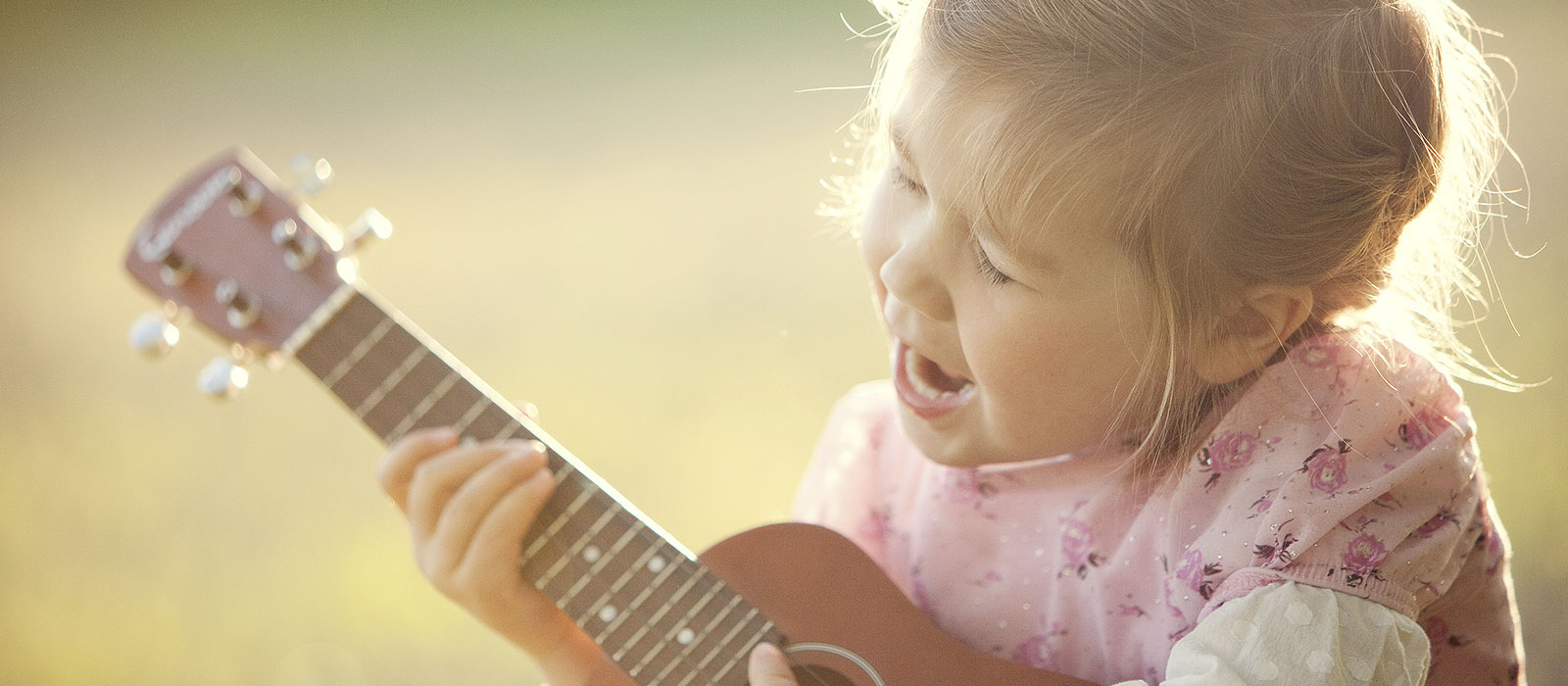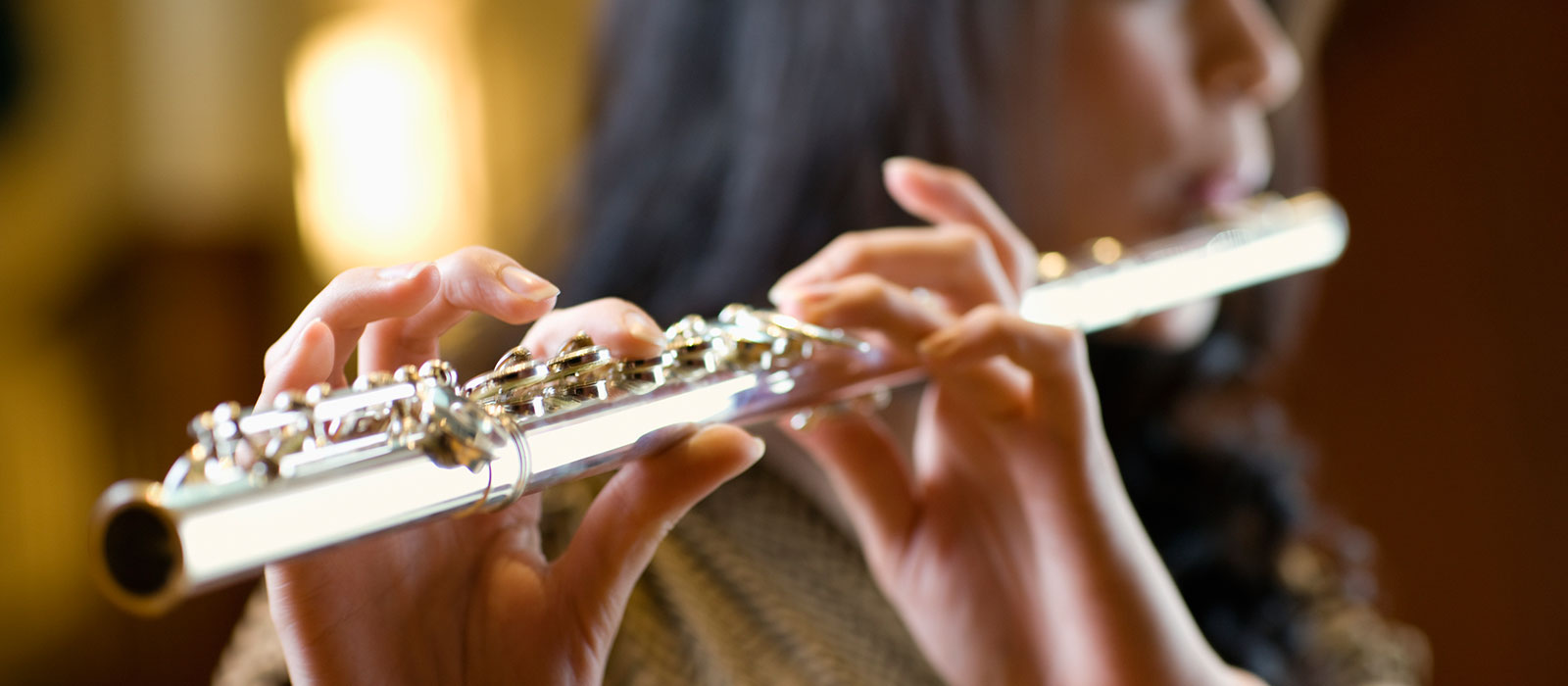 Welcome to the
Central Valley Academy of Music
CVAM is a non-profit society committed to providing the highest quality of musical education to Abbotsford and surrounding communities. We offer a wide range of music training programs including the Music for Young Children Program, Royal Conservatory, Piano Ensemble and Suzuki in the Fraser Valley, British Columbia.
We acknowledge the financial assistance of the Province of British Columbia.
Our excellent instructors teach