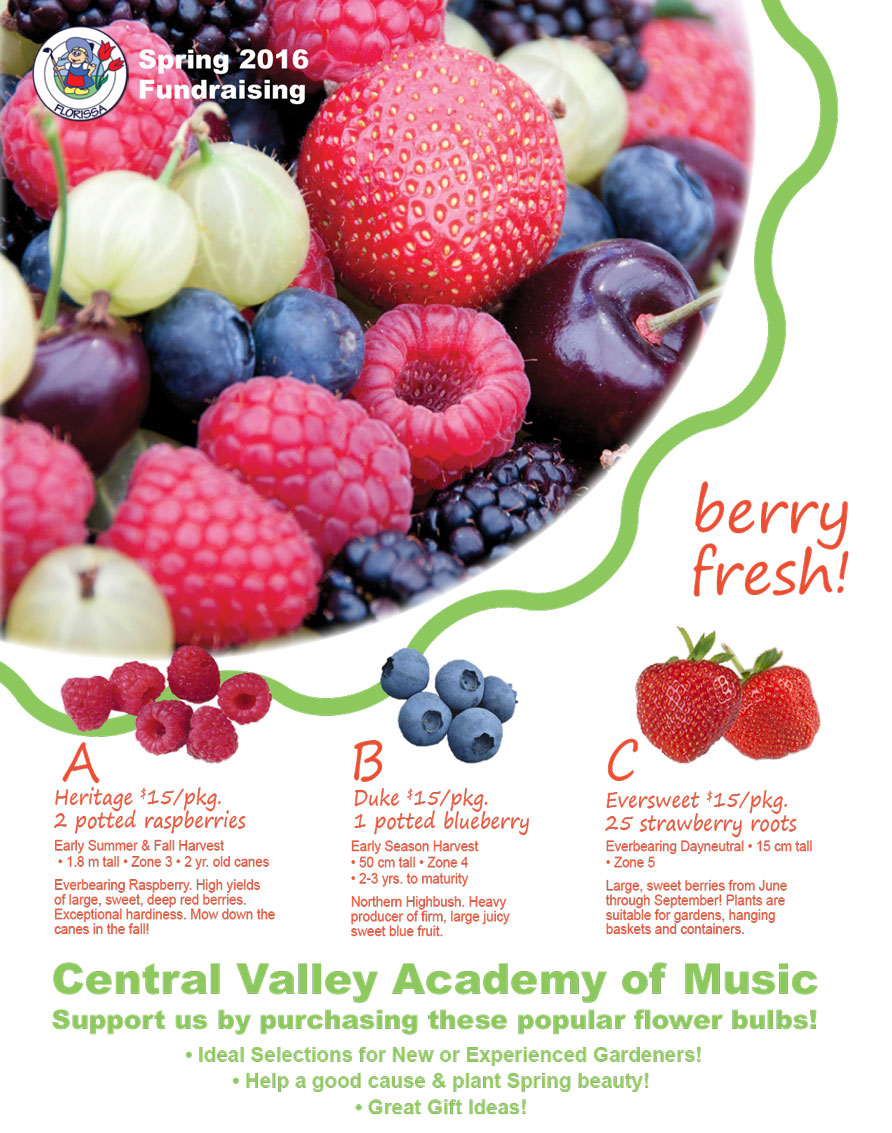 To download the order form PDF please click here.
For more information please contact: Kelly Kani (CVAM Board Member)
604-852-3242  info@cvam.net
A year-round bottle drive is a great way to earn money for CVAM. Please take all your recyclables to R&T Recyclables and Bottle Depot at Unit 23, 31550 South Fraser Way.
Click here for more info.